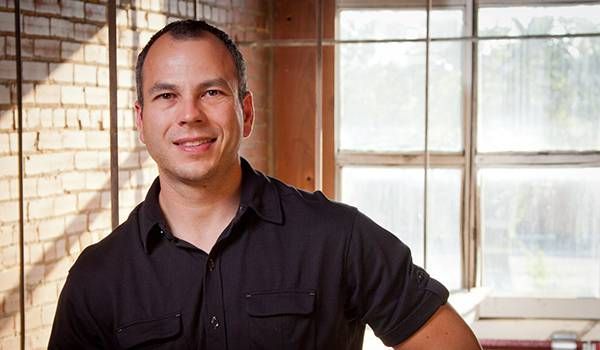 Kris Brown, CLARB | ASLA | ISA
President
President and a founding principal of la terra studio℠. Kris obtained his Bachelor of Landscape Architecture degree from Texas Tech University and is a Certified Arborist. Kris's problem solving and creative design solutions have helped him oversee many successfully constructed projects. He has a sincere appreciation for client needs and a passion for flawless execution during the construction of each project. Kris writes questions and grades candidates for the national landscape architecture registration exam (LARE).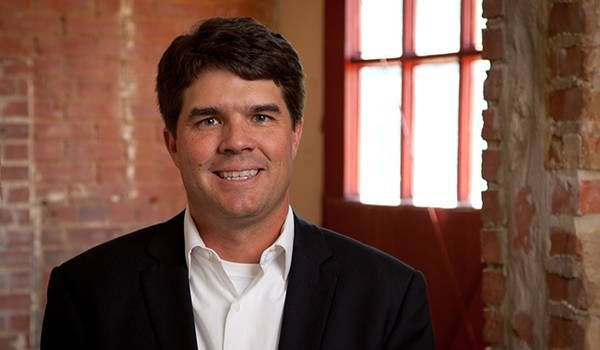 Michael Black, ASLA
CEO
CEO and a founding principal of la terra studio℠. Michael is a graduate of Mississippi State University. His experience in a wide range of projects allows him to manage each project's unique complexities. Michael thrives on well thought-out, creative designs that are practical for the client and memorable for the user. He is a registered landscape architect in Texas, Mississippi, Alabama, and Oklahoma. He is also a member of the American Society of Landscape Architects (ASLA) and the Council of Landscape Architectural Registration Boards (CLARB).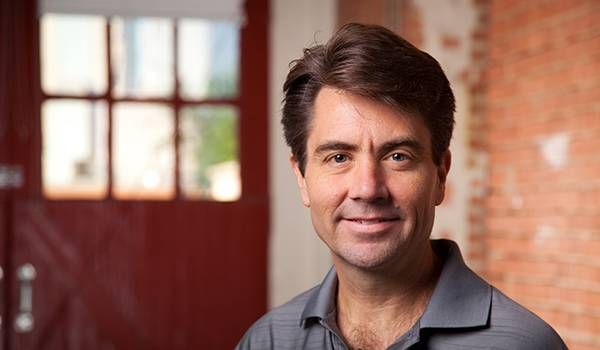 Robert Cunningham
Project Manager
Mr. Cunningham has 19 years of experience in landscape architecture and urban design, specializing in public and private sector projects. The focus of his public sector project experience is with park and recreation planning and design, including trails and greenways, community and neighborhood parks, urban parks and sports complexes. Through his experience, Mr. Cunningham has expertise in the master planning process, including the public input process, concept and master plan development, and illustrative graphics.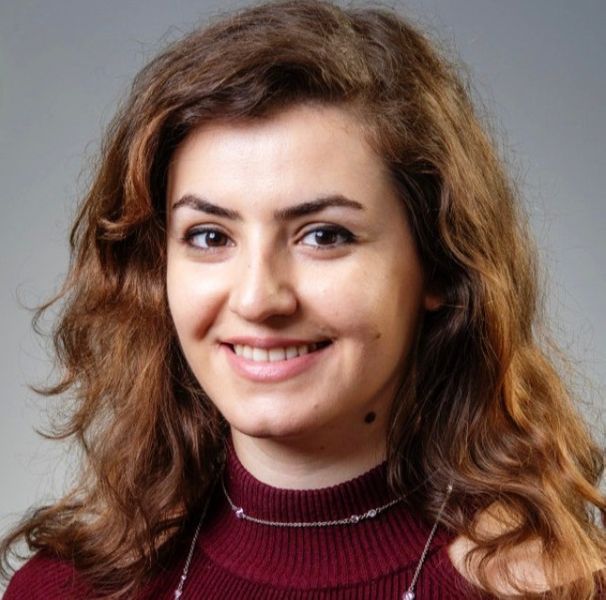 Afrouz Rahmati
Landscape Architecture Designer
With background in architecture and interior design, Afrouz developed strong passion for landscape architecture. She is interested in transforming outdoor spaces into a platform for building communities that not only serves them but also can save natural habitats by suggesting creative solutions. She has received her second Master's degree at the University of Maryland College park and has been working as a Landscape Architecture Designer for residential, commercial and other private and public owned projects since then. She is an active member of American Society of Landscape Architecture (ASLA).