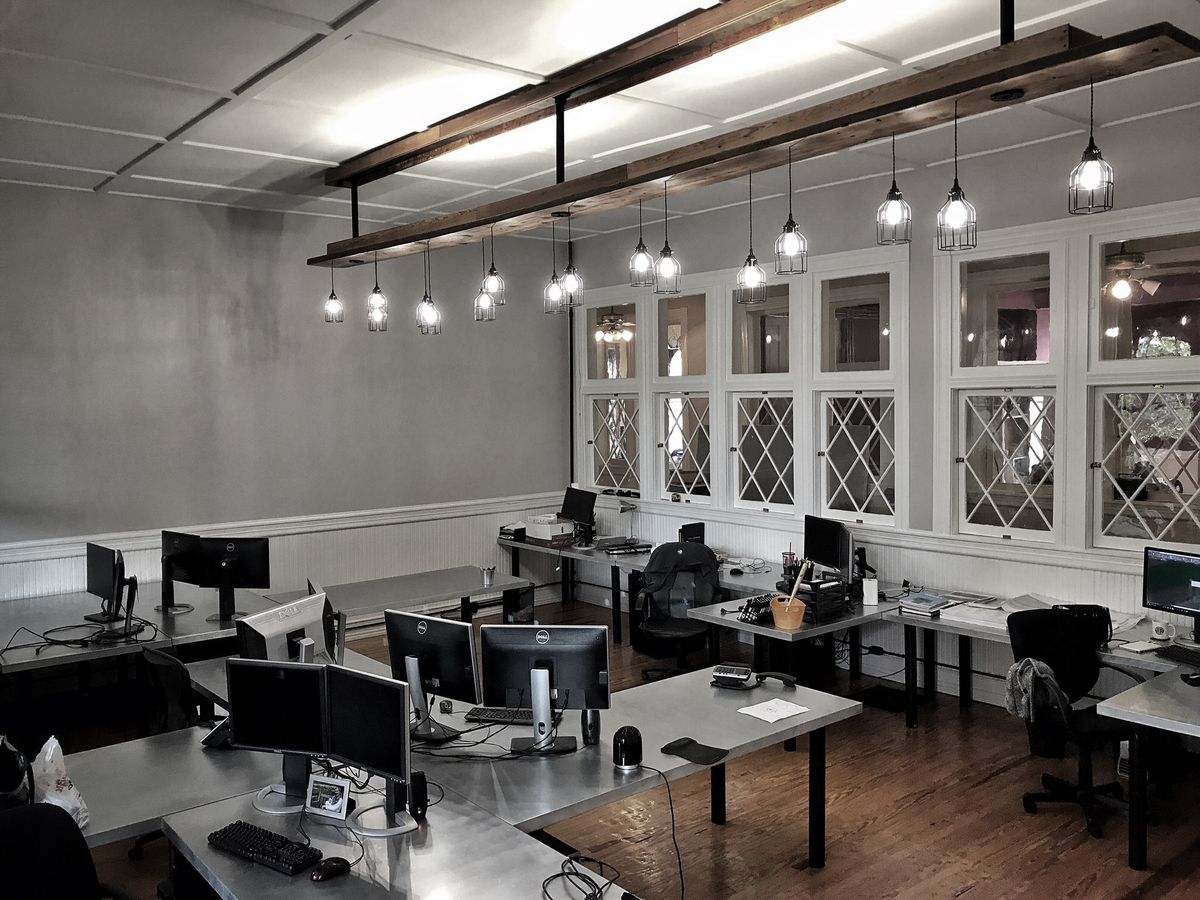 la terra studio was founded in the winter of 2003 with a mission to provide high quality design and planning services in an atmosphere that fosters growth and innovation. At the forefront of the firm's day to day operations is insuring that every project is provided with the superior customer services that has become synonymous with the brand. Over the years our firm has grown from two people in a residential garage into to a studio of eleven who all share a passion and love for landscape architecture, planning, and urban design.
Many of our staff have brought with them big firm experience and have been fortunate to be involved in many styles of large scale projects influencing the design and development of cities, resorts, universities, military instillations, lifestyle centers, transit stations and supportive development.
la terra studio works every day with a common goal to provide the client better service by working together in a smaller more collaborative studio atmosphere. We work well with municipalities wanting to achieve their goals through a design or planning process in an efficient and economical way.
Forming lasting relationships with clients is at the heart of la terra studio. Over the years, repeat business from satisfied clients has been the life-blood of la terra studio.